2018 Collection - Summer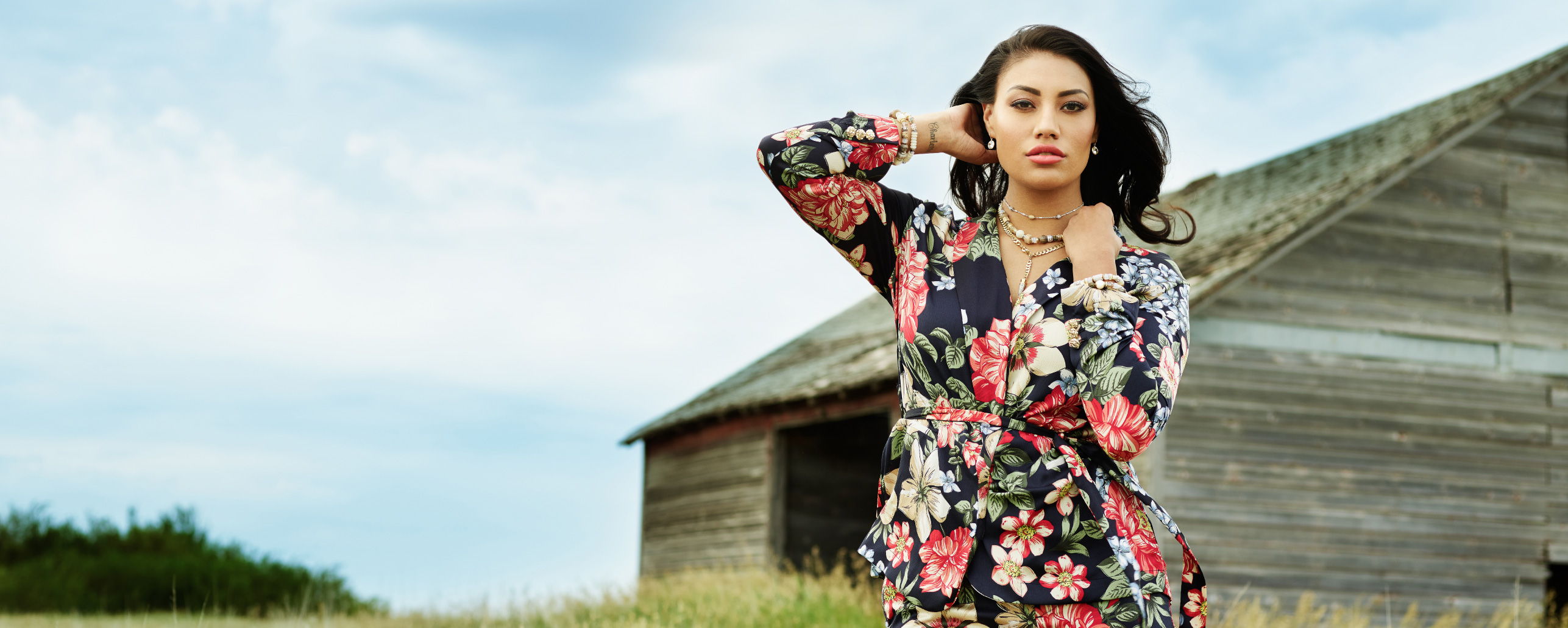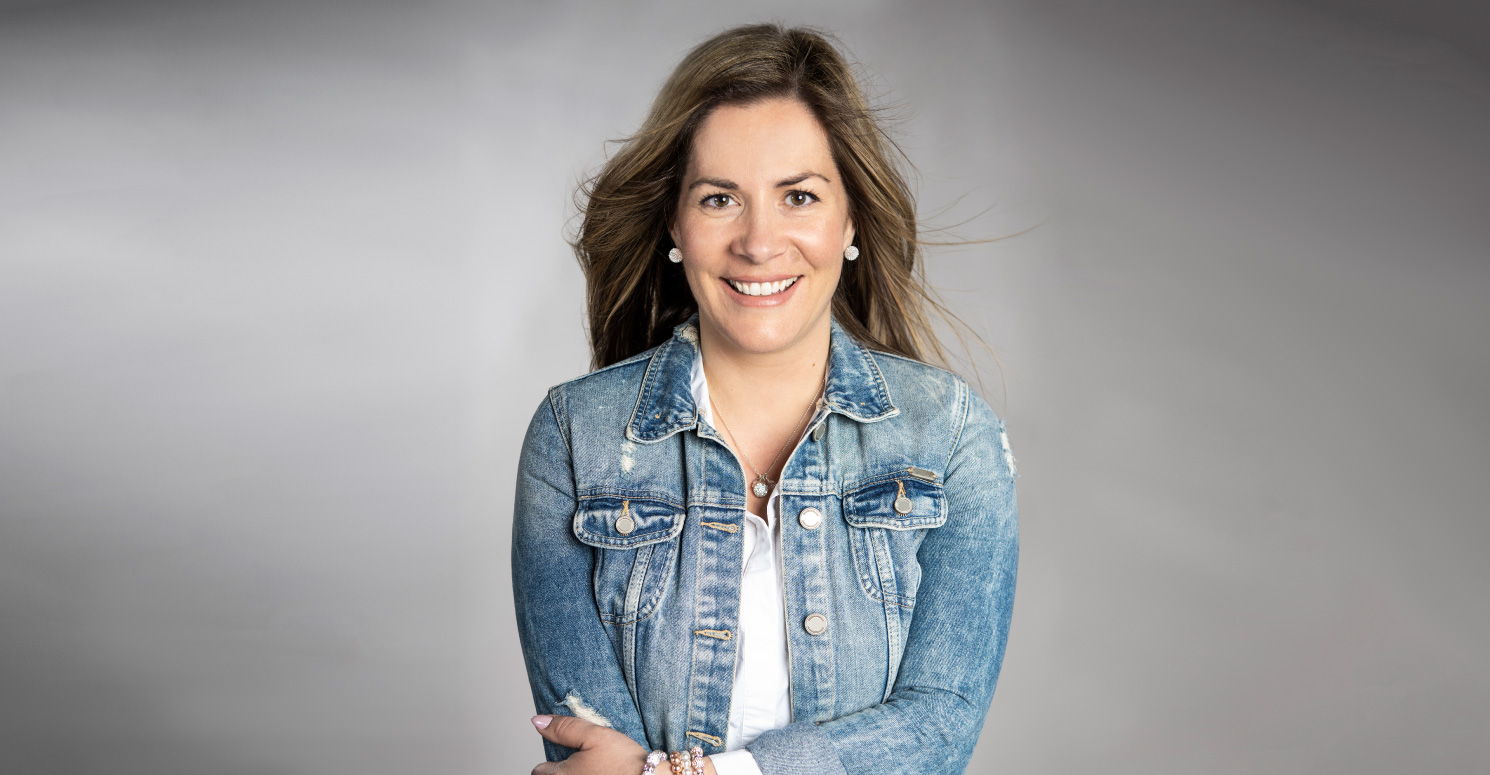 Drawing to a close our final collection inspired by Canadian landscapes, we bring you a Summer '18 collection from our own backyard: the prairies. Saskatchewan, in the heart of the Canadian prairies, is where Hillberg & Berk was born and continues to thrive. From endless pastures and thousands of lakes to brisk winters and bonfires, the prairies are both our home and our continuous source for inspiration. And like a harvest sunset over the land of living skies, this collection focuses on grounding natural elements in soft, sunny palette that we hope brings you a sense of calm happiness.
– Rachel Mielke, Founder & CEO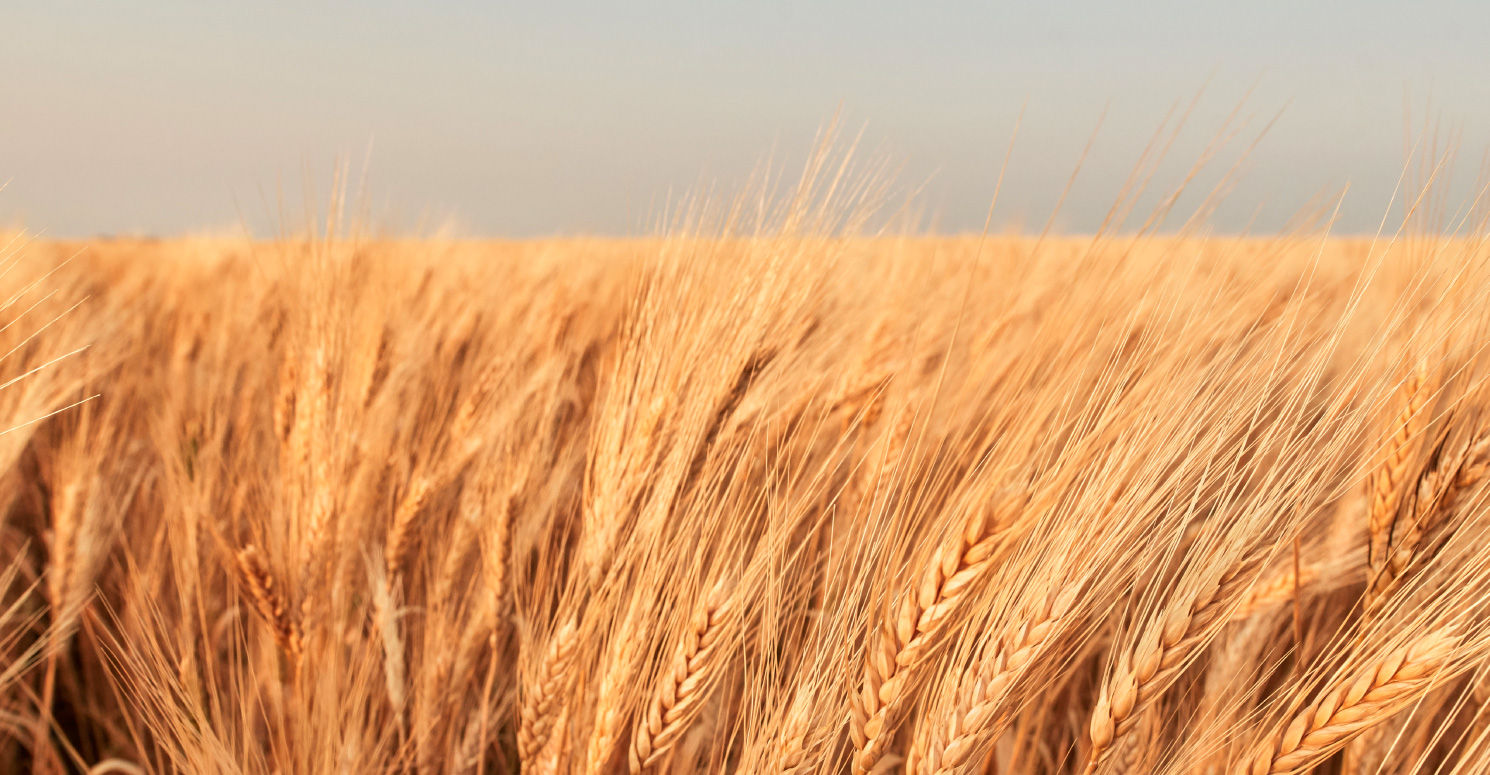 In still darkness, we load our gear and trade city lights for dirt roads and an endless starry sky. The day breaks as the glow of the sun crawls higher in the sky, lifting the morning dew and warming our chilled skin. Solar flares move across the tops of dancing wheat standing tall, ready for harvest, and our team hurries to capture the land of living skies performing, as she does.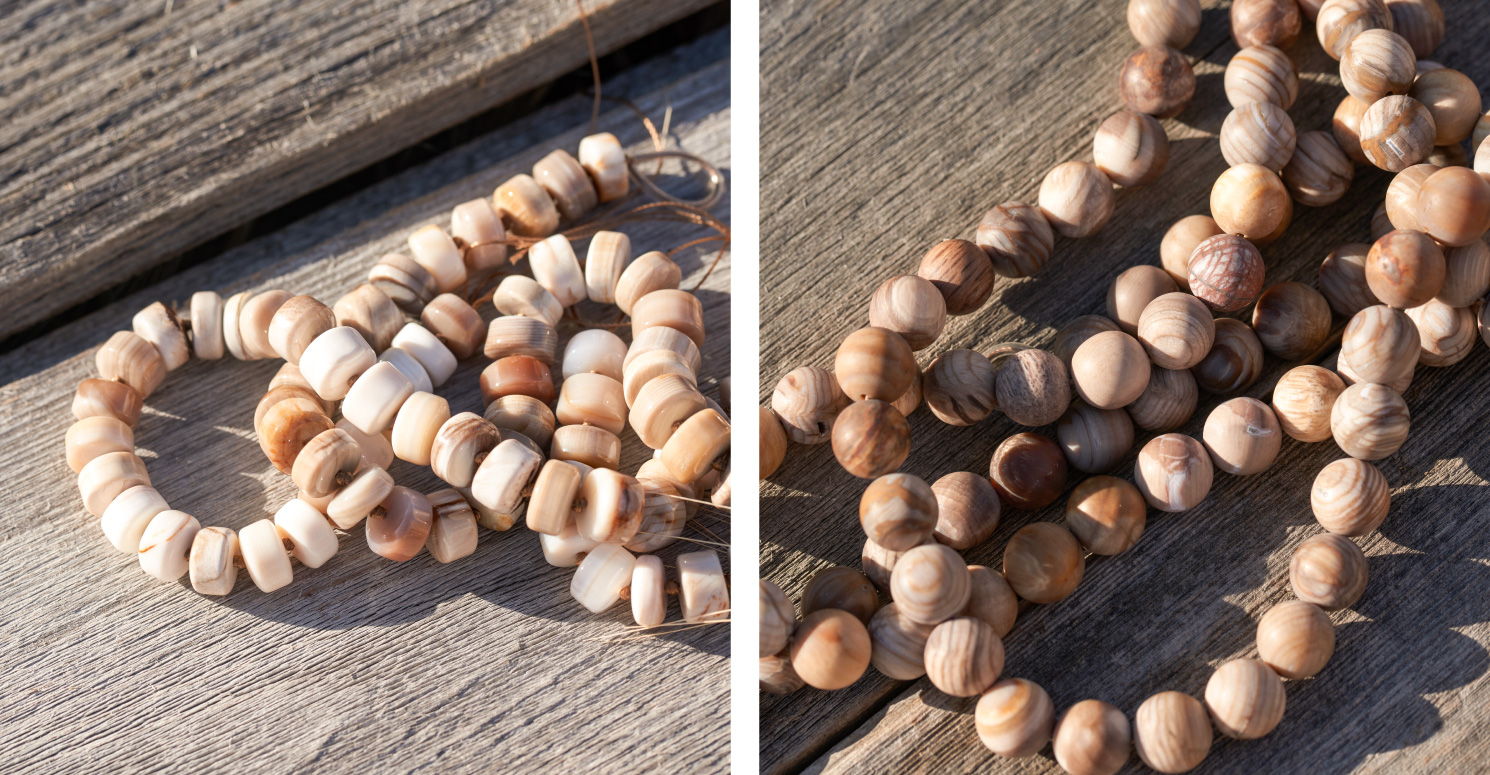 Wood Opalite
Elements of wood opalite are used with purpose to add smooth, natural texture while grounding pieces with a feeling of familiarity and warmth.
Picture Jasper
Polished picture jasper adds inviting detail with straw hues and rich tan.